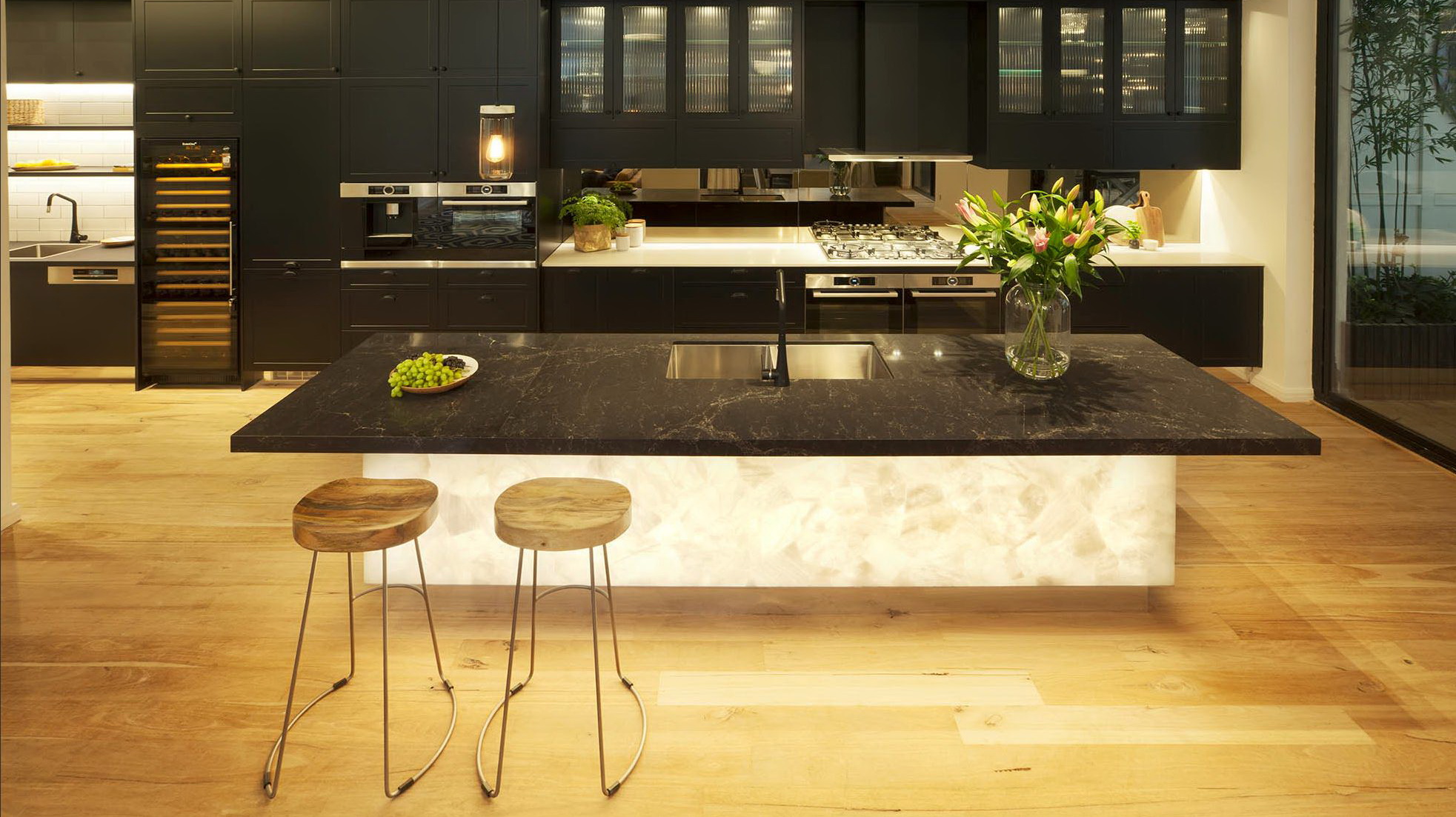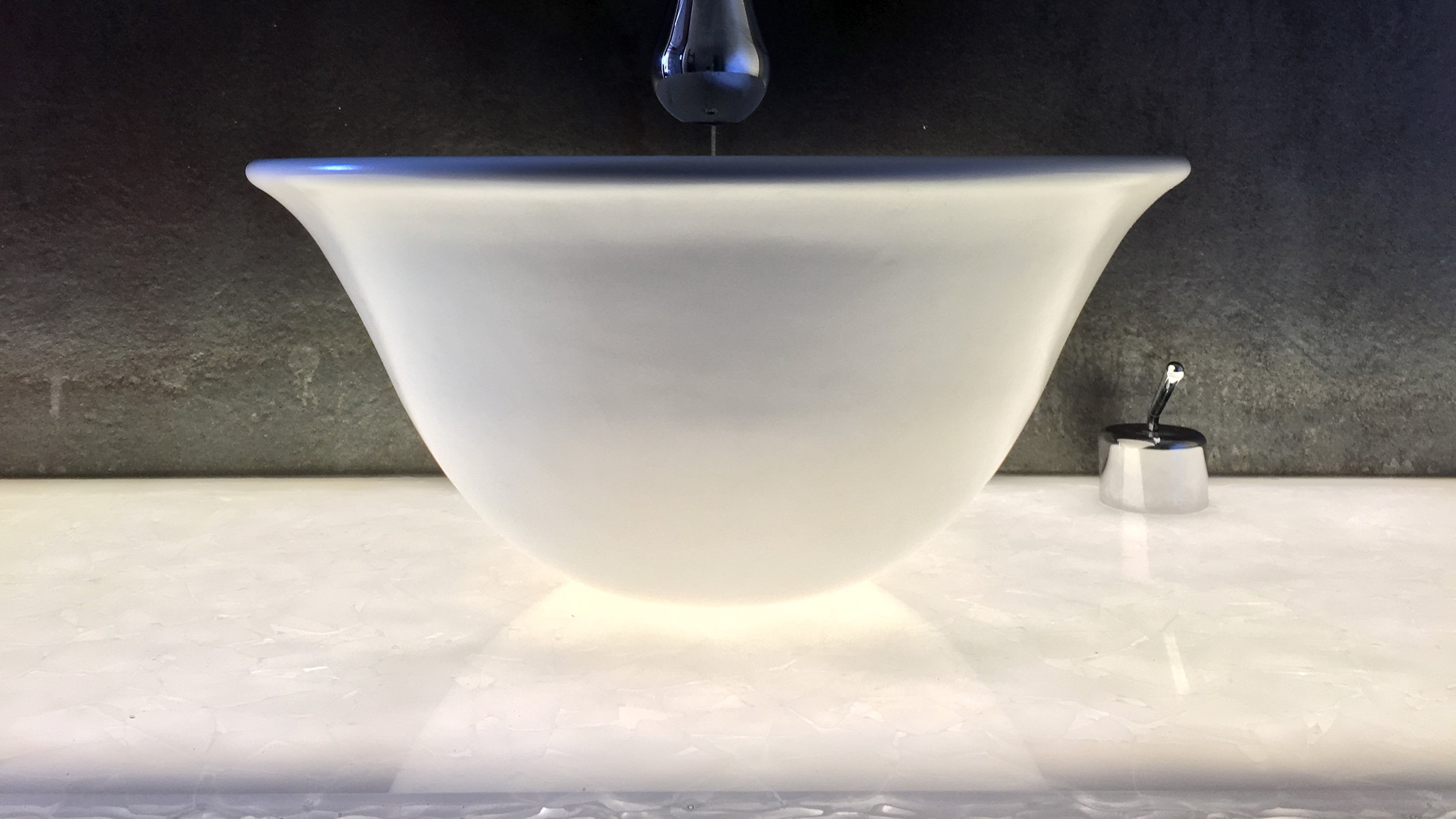 Onyx Stone Backlighting Melbourne & Sydney
Created from dripping stalagmites and stalactites, onyx is a beautiful stone that features fluid, swirling patterns and is one of the most sought-after materials for residential and commercial interior design.
Thanks to Linear Matrix's services in onyx stone backlighting, Melbourne and Sydney clients can bring out the unseen beauty of their piece of onyx.
We're a proudly Australian owned and operated business, providing only the highest-quality products and services to each of our clients. The Linear Matrix team have more than 25 years of industry experience, with the skill and knowledge to approach and complete even the most complex project.
Backlighting accentuates each one of the unique and intricate patterns and shapes that make up the stone, transforming the onyx slab into something truly extraordinary. The translucent nature of the stone allows the light to catch the details and designs within that would otherwise remain hidden.
With onyx, property owners can be confident they have a piece of stone that is unlike any other, with a design scheme that can only be found in their home or business.
Onyx is suitable for both residential and commercial applications, providing a striking design element to any public space or room of your property. It is a popular feature in many kitchens, reception areas and lobbies, providing a colourful and exotic, yet professional and modern look to even the largest space.
When they are thinking about having their piece of onyx backlit, Melbourne and Sydney's residents know to turn to the expert team from Linear Matrix. Call 03 8669 2002 today.
Home / Products / Onyx Stone Backlighting