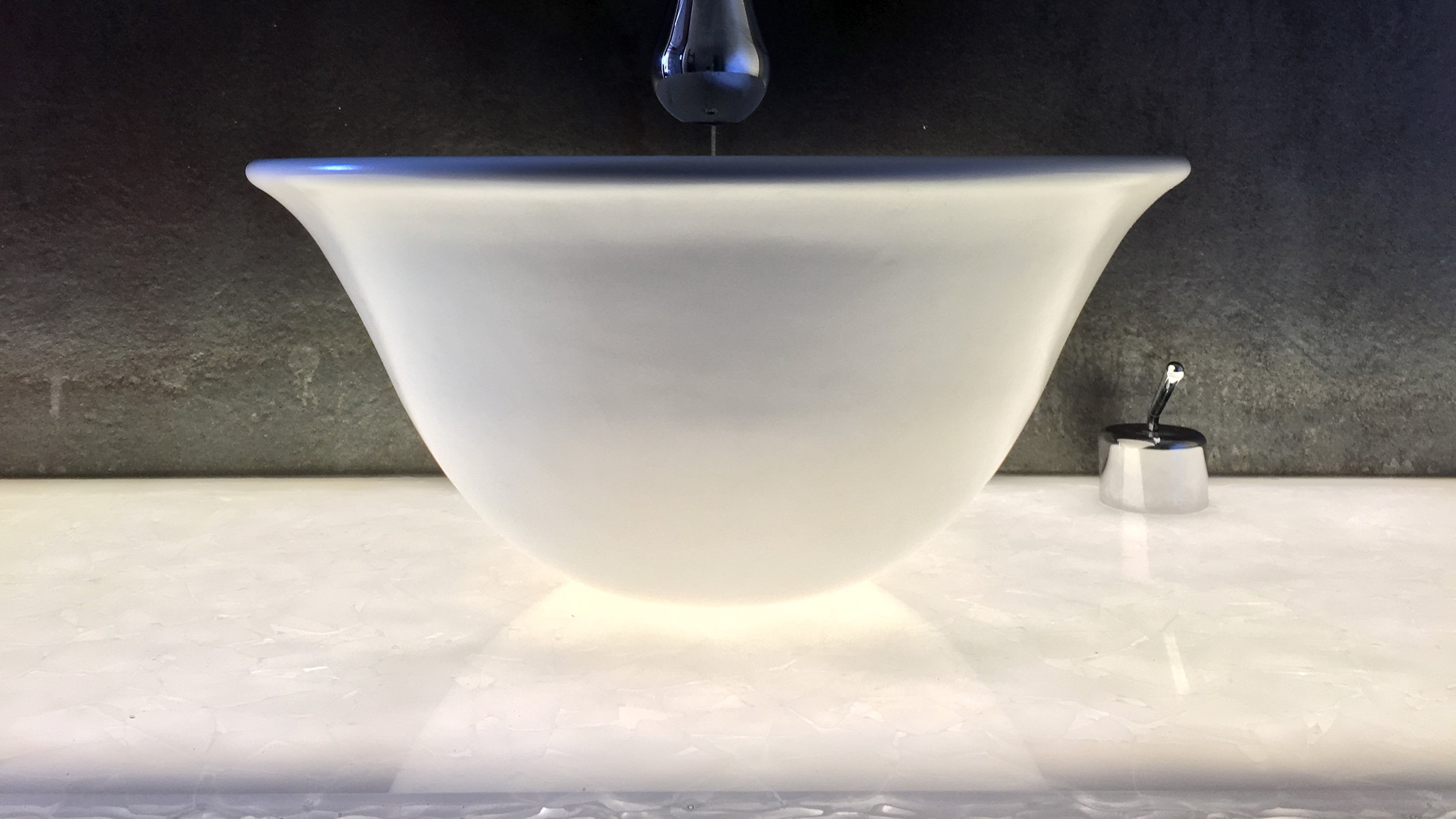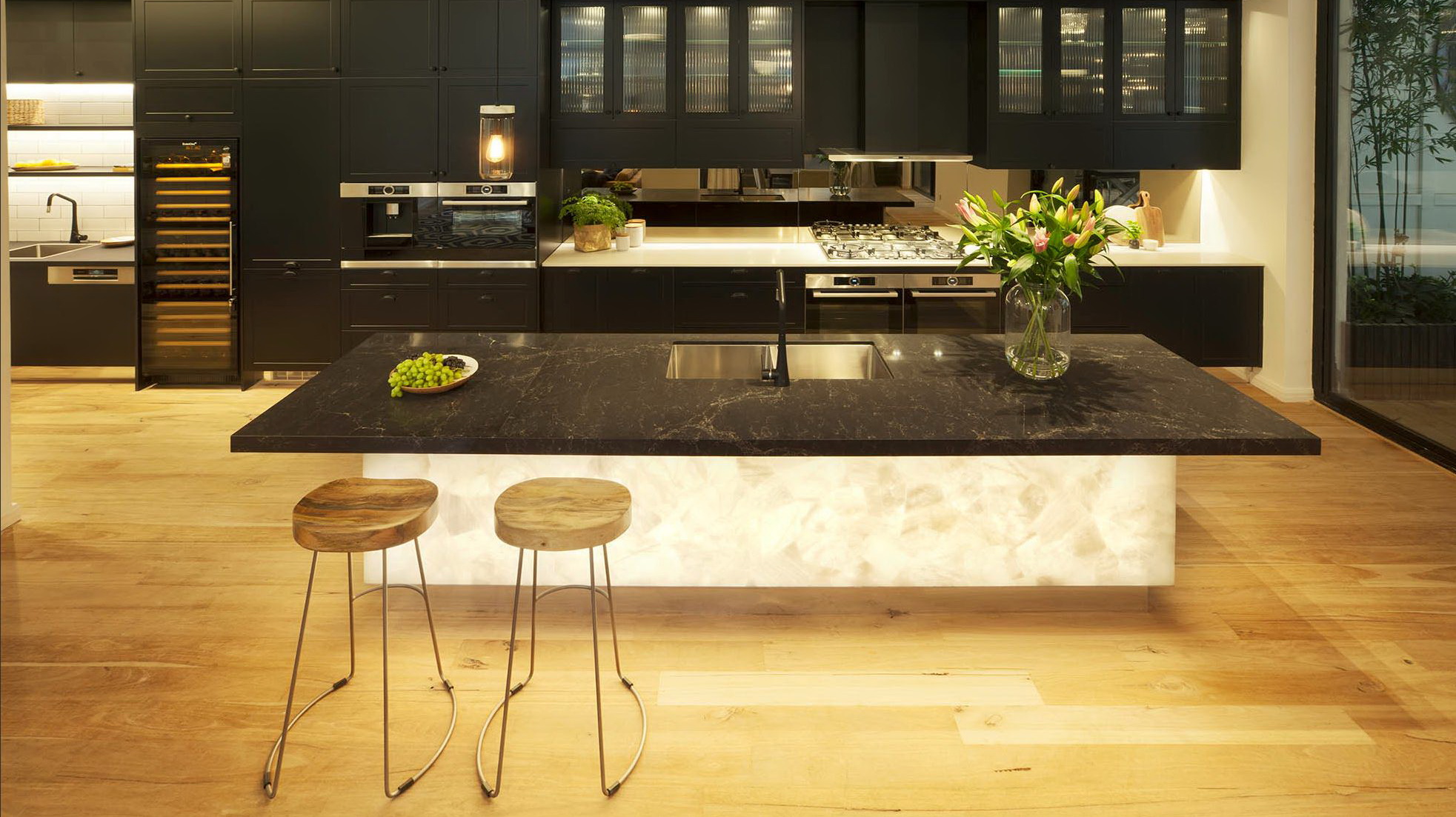 Illuminated Benchtops Melbourne & Sydney
A well-designed benchtop or counter has the potential to be the style centre point of any indoor space, while also serving as a versatile and functional component of the room.
But they are so often overlooked when it comes to designing the layout and look of a property, usually considered as an afterthought and not a design feature in their own right. To bring out the full design potential of your benchtop there is no better option that a high-quality backlighting solution.
For customised and quality solutions for illuminated benchtop, Melbourne and Sydney-based clients know to turn to the company with more than 25 years of industry-leading experience. That's Linear Matrix.
Our staff have the skill and knowledge to provide superior backlighting solutions to even the largest or most complex projects, always leaving our customers with a truly stunning lighting fabrication or installation service that perfectly matches their design needs and requirements.
As a proudly Australian owned and operated company, our staff know how important it is to deliver our clients with a comprehensive and dependable service, providing them with lasting value for money and contemporary lighting designs that will transform their residential or commercial property.
The Linear Matrix staff are looked to as leaders in their field, always striving to remain at the cutting edge of design and engineering to offer our clients with new, exciting and eye-catching designs time and time again.
For more information on our in-demand work regarding illuminated benchtop, Sydney and Melbourne clients can call our staff today on 03 8669 2002.
Home / Products / Illuminated Benchtops